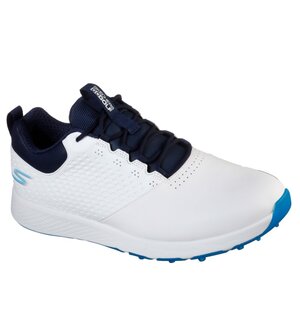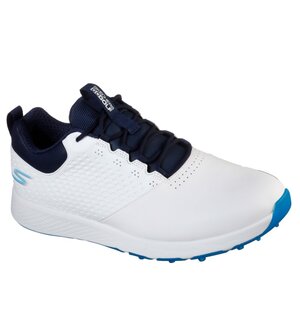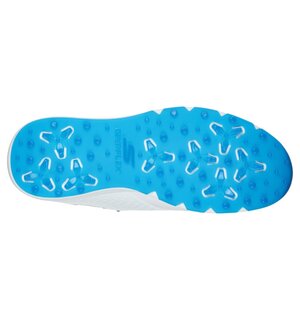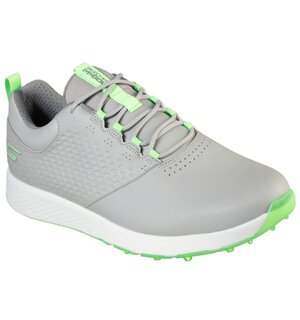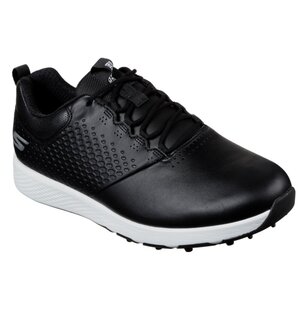 Golf Studio
Our golf studio is available for us to team, coach, fit or for you to practice and play. Contact us for more information. Read more.......
Skechers Elite 4 Golf Shoes
view other products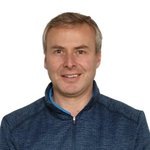 Come wind, rain or shine, Skechers' Elite 4 are the perfect pair of shoes to keep you golfing in comfort, stability and style for 18 holes and beyond.
The Elite 4 features an all-new Gripflex spikeless outsole for locked down grip whilst retaining the freedom of movement we need to make our best swings. Added to this is the ULTRA FLIGHT cushioned midsole, which is the main factor in this shoe's unbeatable comfort.
Key features and benefits include:
H2GO shield waterproof protection
Lightweight responsive ULTRA FLIGHT cushioning provides remarkable comfort
Gripflex spikeless traction outsole offers non slip grip
GOGA MAX comfort insole adds to the levels of comfort
Available in five stylish colourways
This shoe's low profile, spikeless grip and waterproof protection has left us with the dilemma of which colour to get them in first!